Canadian Engineering Consultant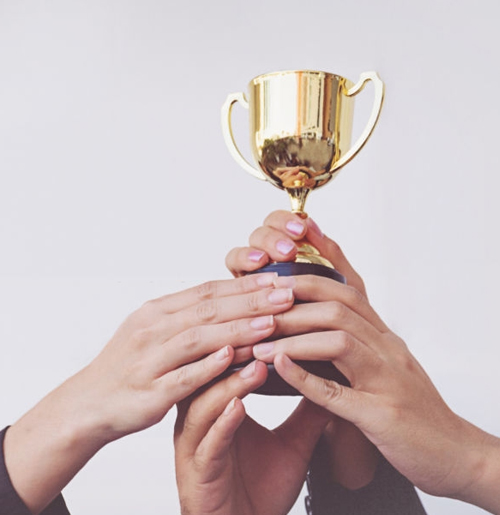 CEO MESSAGE
We at Canadian Consultant Firm believe in doing everything right from the first time. Our core competence is in civil engineering design, project management and construction supervision. We have acquired an enviable list of clients during 20 years of our existence.
The last few years have brought both challenge and change for Canadian Consultant Firm. We adopted a corporate structure that allows us to be a more competitive business and market player.
The ongoing economic and social changes have required the focused attention of all our employees to improve performance and position us for success no matter what kind of markets we encounter.
We've made excellent progress, but we have more to do.
We will continue to take decisive action to strengthen and grow our group in a sustainable way. We firmly seek to strike a good balance between principles and profits.
Here, I would like to convey a message of appreciation to our valuable clients as well as Canadian Eng. Consultant employees who made the difference.
With Best Regards,
Arch. Emad Hassan El-Sherbiny, CEO
Doing the right thing
At the Right Time.
"in a few words, CANADIAN CONSULTANT successfully completely several towers that I own now, in various places around the UAE, and are still professionally following up with contractors for any maintenance even 12 years now after towers handover.
Mr. Gulam Jasim
Client and Owner

" Target focused Consultancy office, that takes care of my projects and runs them smoothly "

"Professional and effective Consultants who are client business development oriented, and great leadership that professionally and effectively helped me, my business and investments"