Canadian Engineering Consultant
Canadian Engineering Consultant is unlimited Engineering consultancy firm Established in 1996, located in Dubai, Sharjah, Ajman at United Arab Emirates, AL Riyadh at KSA, and Cairo Egypt with over 22 years of experience.
Canadian Consult offers comprehensive services for all the work stages in Engineering and Planning & Architecture, structural & MEP Design firm.
We have embodied excellence from the inception of the project through to its successful completion.
Canadian Consult is currently operating in various countries throughout the world in the GCC, with headquarters in the U.A.E and Main offices in, KSA, and Egypt.
We enjoy strong working relationships with local and national governments, private developers, public utilities, consultants and contractors and have been trusted as the design and consulting engineering firm for different projects.
Our firm has more than 75 highly experienced result driven employees with an approach to meet the specific needs of our clients.
VISION
To be a highly competitive multidisciplinary engineering consultant, offering services regionally and globally while maintaining sustainable growth and development.
---
MISSION
To offer our clients exceptional engineering services and solutions by:
Providing expert professional services
Latest tools and technology
Creative innovation
Out of the box thinking and application of the industry's best practices
With an emphasis on quality, integrity, cost effectiveness and professionalism.
Being committed to our clients and partners is part of our company's success while bearing the responsibility towards the community and to the continued development of our employees.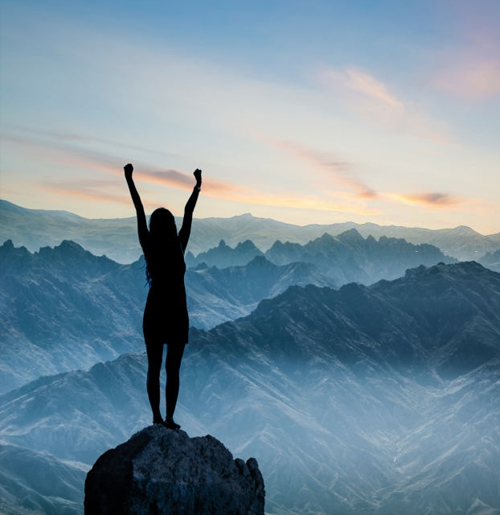 ---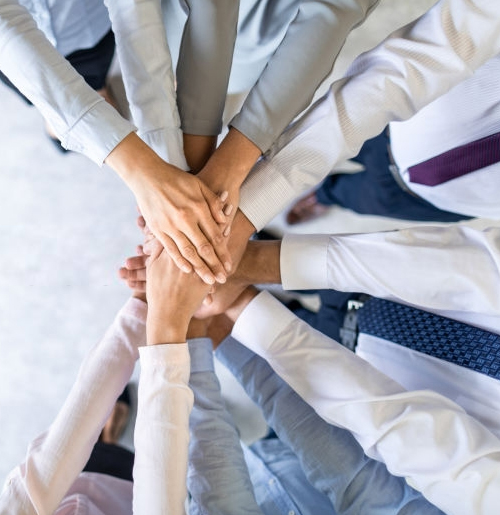 VALUES
We utilize our company values in achieving our business objectives:
Quality: We provide excellence in our services to meet and exceed client expectations.
Safety: We ensure a safe and healthy workplace.
Commitment: We deliver what we promise.
Personnel Development: We recognize that our staff is our most significant asset.
Innovation: We empower a culture of innovation to meet our obligations.
Integrity: We say what we mean and do what we say.
Reliability: We are trustworthy and reliable. Our stakeholders can count on us.
Doing the right thing
At the Right Time.
Originally, creative and with an innate understanding of their customer's need. The team at Arquito are always a pleasure to work with.
Edison Cavani
Football Player at PSG

I don't know what else to say, this is something that you haven't seen before. Unique design, lightweight, and outstanding support.

I don't know what else to say, this is something that you haven't seen before. Unique design, lightweight, and outstanding support.